Who we are
The French Interdisciplinary Group (FIG) was created in 1996 to promote familiarity with French language scholarship at Northwestern, in all fields, by supporting scholarly exchanges with the French academy at all levels - undergraduate, graduate, and faculty. FIG works closely with the Buffett Institute for Global Affairs, the Vice President for International Relations, Weinberg College, other schools of the university, the Paris Program in Critical Theory, and the Program of African Studies. FIG also works closely with Global Learning Office (GLO), whose French programs are located in universities whose partnership FIG has cultivated. Northwestern sends more undergraduate students to France than any other midwestern university or college.
Featured and Visiting scholars
Featured scholars
Featured French faculty members
Jules Naudet (EHESS/CNRS)
Marc Crépon (ENS Paris)
Visiting scholars 2018-19
Marc Crépon (ENS Paris)
Richard Banégas (CERI/Sciences Po)
Elise Massicard (CERI/Sciences Po)
Isabelle Alfandary (Paris Sorbonne Nouvelle)
Jean d'Aspremont (Sciences Po)
François Specq (ENS Lyon)
Northwestern University's Partners in France and Francophonie.
Partnerships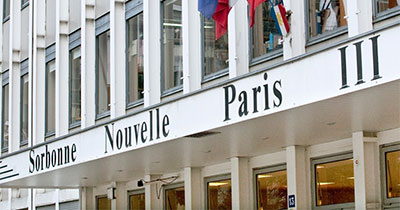 We support Northwestern's exchanges with six major Francophone European institutions of higher education:
Research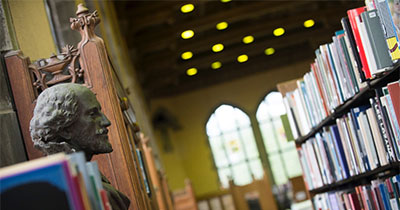 Current Collaborative Research Projects:
Resources for Faculty and Graduate Students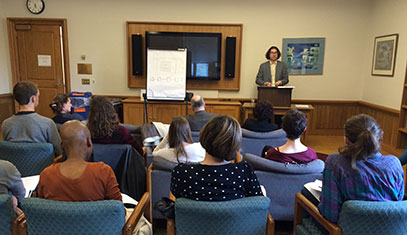 Faculty
Find short-term exchange programs, get funding, bring scholars to campus and more.Resources for Faculty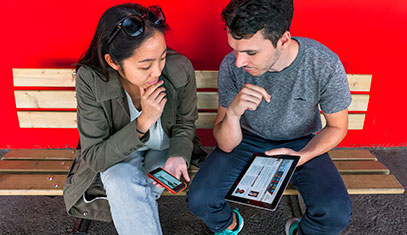 Students
Get information on research fellowships, teaching in France, funding and other opportunities.Resources for Graduate Students