What we do
Our group, the French Interdisciplinary Group, or FIG, is a scholarly group affiliated with the Buffett Institute. We facilitate long-term intellectual exchanges and collaborations between Northwestern faculty, graduate students and undergraduates in all fields and their counterparts at leading French institutions for higher education.
Events and visiting scholars
Meet our scholars and discover research talks sponsored by our group.
Meet our scholars
Visiting French faculty members
Jeanne Lazarus (Sciences Po)
Pap NDiaye (Sciences Po)
Come to an event
12:30 PM, Parkes Hall, Evanston
Our partnerships and research
Our collaborations and exchanges contribute to globalization at Northwestern.
Partnerships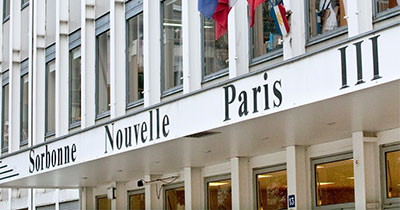 We support Northwestern's exchanges with five French institutions of higher education:
Research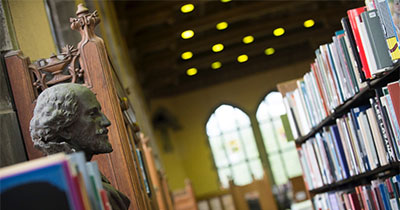 Through collaboration with our partner universities, scholarly communities at Northwestern have developed projects, including:
How to get involved
Information for faculty members and students. Use our resources to find exchange opportunities, search for funding or discover ways to participate in collaborative research. Learn about programs and apply.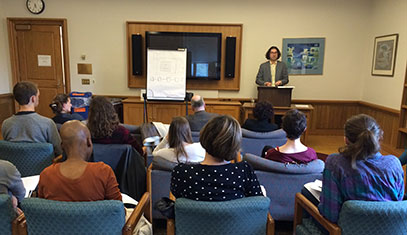 Faculty
Find short-term exchange programs, get funding, bring scholars to campus and more.Resources for Faculty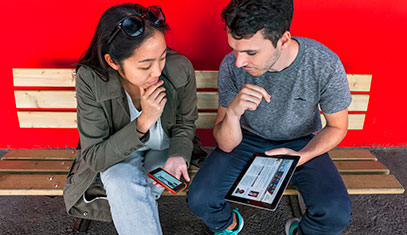 Students
Get information on research fellowships, teaching in France, funding and other opportunities.Resources for Students
Back to top