Early Modern Studies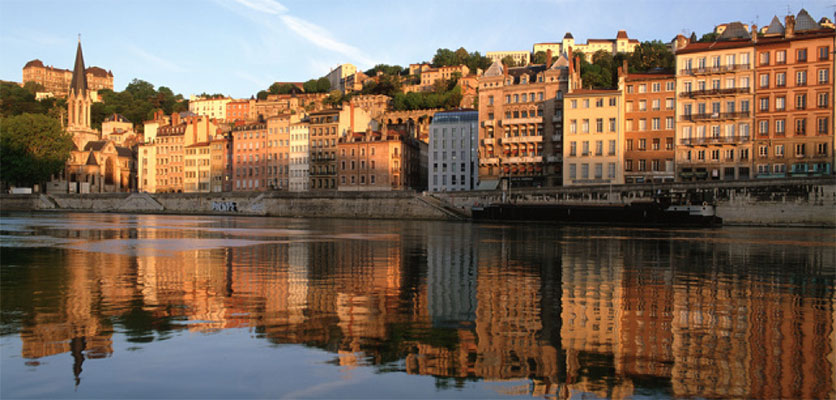 The early modern period is a joint area of research for Northwestern and the École Normale Supérieure de Lyon (ENS de Lyon). Visitors from Lyon have enjoyed this shared focus of study at Northwestern by joining, for example, the Early Modern Colloquium's regular programming or participating in a special workshop such as "Tricks of Singularity: Poems and Comparative Poetics in Renaissance Europe," held at the Newberry Library in 2015 with Chicagoland Early Modernists.
Northwestern graduate students and faculty members who have visited the ENS de Lyon used resources such as:
Conferences and workshops
Talks
Makram Abbès (ENS de Lyon)
Averroes' Commentaries on Plato and Aristotle, May 15, 2015, Northwestern
Maximes, poésies et récits: rhétorique et politique dans les textes arabes des Miroirs des princes, May 11, 2015, Northwestern
Michel Jourde (ENS de Lyon)
Sophie Lemercier-Goddard (ENS de Lyon)
Contact
For questions about this research group, please contact William West.
Back to top