Student Opportunities in France
Our partnerships offer exciting opportunities for undergraduate and graduate students to take courses or do research at one of our partner institutions.
Opportunities abroad and funding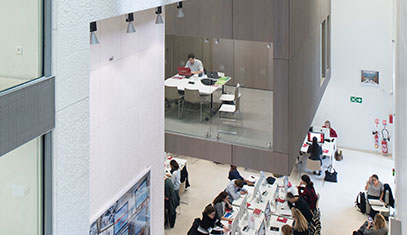 Graduate research programs
Learn about one-month 
graduate fellowships
 or yearlong research trips such as the 
Paris Program in Critical Theory
.
More on research programs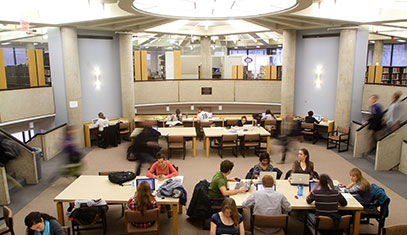 Dual PhD programs
Find information on the dual PhD program which allows students to conduct dissertation research with an additional French adviser.
More on PhD programs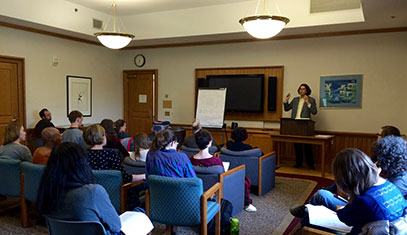 Teaching in France
Become a teaching assistant at ENS de Lyon or a teaching fellow at one of Sciences Po's three Anglophone campuses in France.More on teaching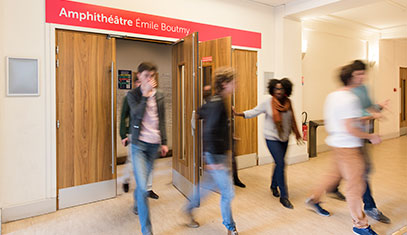 Undergraduate study abroad
Discover programs that allow undergraduate students to go to France to study public health policy or European Union law and institutions. 
More on study abroad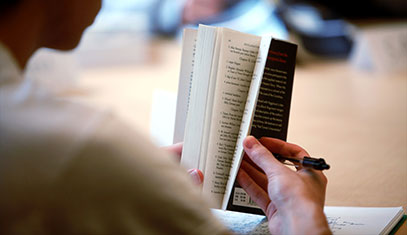 Dissertation workshops
Get involved with the Tri-University Dissertation Workshop between Northwestern, ENS Paris and Johann Wolfgang Goethe Universität.
More on workshops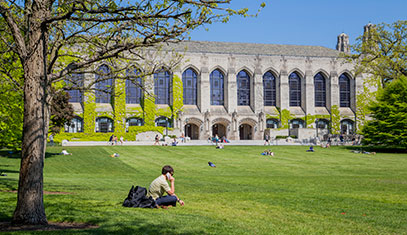 Funding
Use Campus France to explore funding opportunities including the Chateaubriand fellowship, the Fulbright and more.
More on funding